7.2 The trade agreement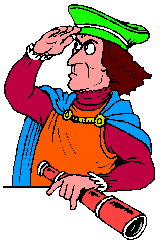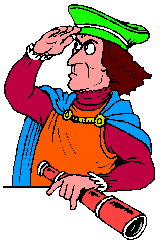 In order to conclude a trade agreement, one player must offer it to another. Trade agreements are represented in the menu by a roll of parchment with a coin. When a hand holds out a roll of parchment with a coin in the diplomacy menu, it means that you are being offered a trade agreement. Click on the roll of parchment to accept. Once both parties have accepted the agreement, the parchment unrolls and the agreement comes into effect. A spoken message, and an icon in the info bar showing a roll of parchment, will allow you to react quickly. The coat of arms underneath the parchment lets you see who's offering the agreement.Change the diplomacy menu to accept the agreement.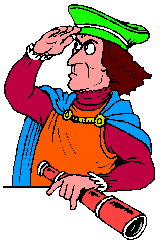 If you want to offer another player a trade agreement, change to the diplomacy menu and click on the roll of parchment with the coin. A hand appears, offering the other player an agreement. Once you have offered an agreement you will have to wait for the answer from the other player. If he accepts, a message will appear in the info bar, and the parchment in the diplomacy menu will unroll. The trade agreement is then concluded. A successfully concluded trade agreement allows you to see his supply and demand situation by clicking on his warehouse, or one of his marketplaces.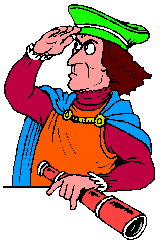 If you want to cancel an existing trade agreement, just click the unrolled parchment in the diplomacy menu. It will then be rolled up and the agreement broken. In order to re-open trade relations you will have to conclude a completely new trade agreement. Keep in mind the fact that it is seldom possible to conclude a new trade agreement right after one has been broken, as breaking a trade agreement usually has a negative influence on the other players' attitude towards you.